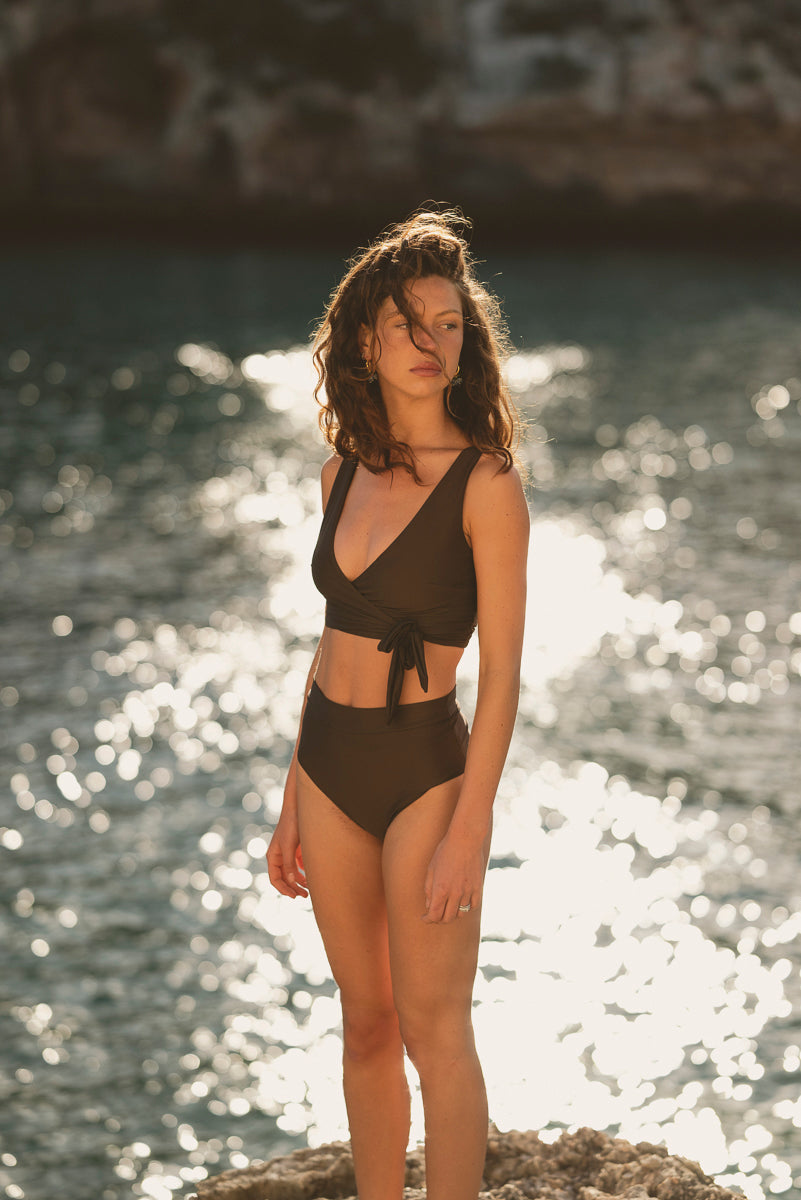 Discount codes
Looking for a Lilja the Label discount code? We want to save your time and your device's security by adding this page on our website and telling you about our coupon code policies on one page.
We do not partner with any external coupon code providers or affiliate pages and do not recommend following coupon site links found on a Google search!
Often these discount sites can include wrong information, they can collect your information and even have and install malware on your devices. An alleged coupon code found from these sites will not work on our website as we do not partner with them. If we have a promo code, we will post it on our own channels.
Generally, we don't often run campaigns as our product pricing reflects the cost of sustainable and ethical manufacturing. We almost never have any storewide discounts that you'd need a coupon for. If we have discounted items, they can be found in our sale category with no codes needed.
For any specials, we always recommend checking our Instagram account @liljathelabel and joining our newsletter, as those are the only two places where any Lilja the Label coupon code will be posted, if it exists. Our newsletter currently has a 10% sign-up bonus you can use on your first order with us. You can find our subscribe button on the bottom of this page. We'd love to have you in our community!