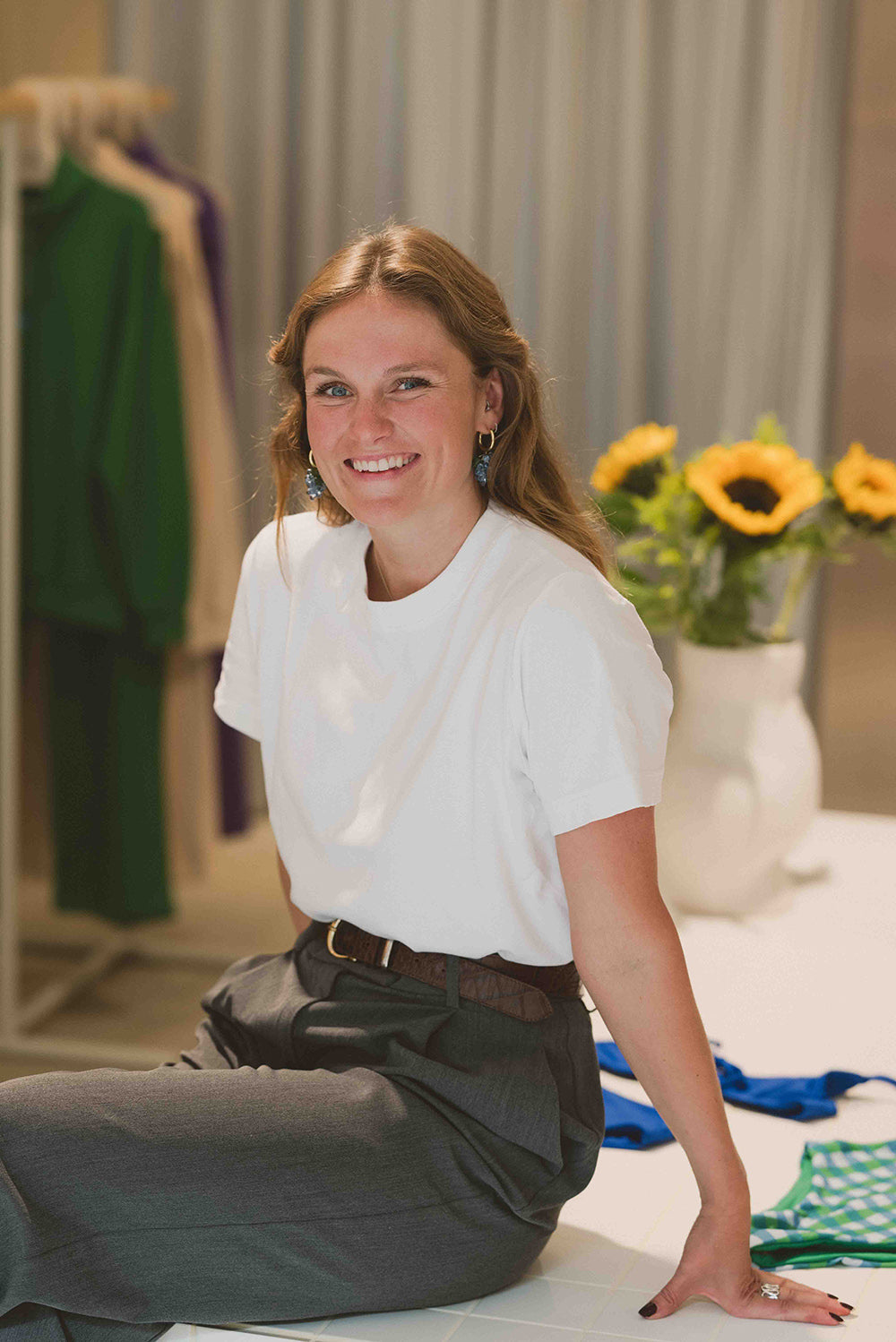 Greetings from our founder
"I originally started Lilja the Label back in 2016, and what a journey it has been! I have loved watching Lilja the Label grow from a personal project to an active community of our Lilja team members, the many amazing customers around the world and everyone that has been a part of the story over the years. As we grow, our positive impact and responsibility need to grow as well. We are not perfect, but we are working towards a more circular business model that allows us to aim for a conscious approach in navigating in the fashion world. Personally, my favourite initiatives towards greater sustainability and circularity have been launching #liljapicking, our initiative to save the Baltic Sea, and Lilja Preloved, our campaign to create a channel to find new homes for 2nd hand swimwear."
– Laura Saarinen, founder & CEO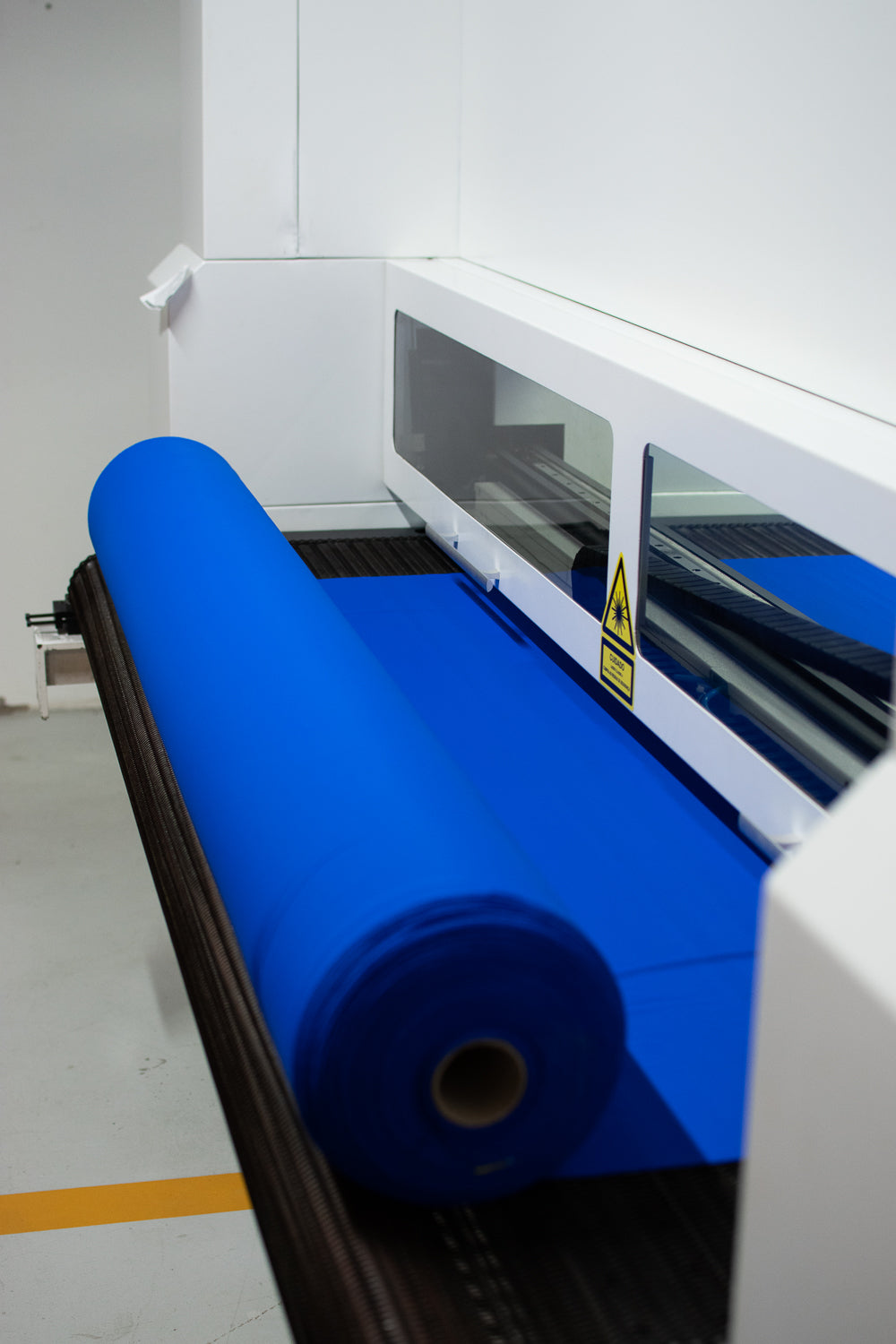 Fabrics
We are aware of the environmental impact of the clothing industry and our responsibility in this matter, and are are aiming to be as environmentally conscious and transparent as possible. We use only recycled, regenerated natural or otherwise sustainable fabrics in all our production. For utmost clarity and transparency, you can find the breakdown of each fabric used to manufacture a certain Lilja the Label product on each product page. 
The main material used in all our swimwear is ECONYL® regenerated nylon.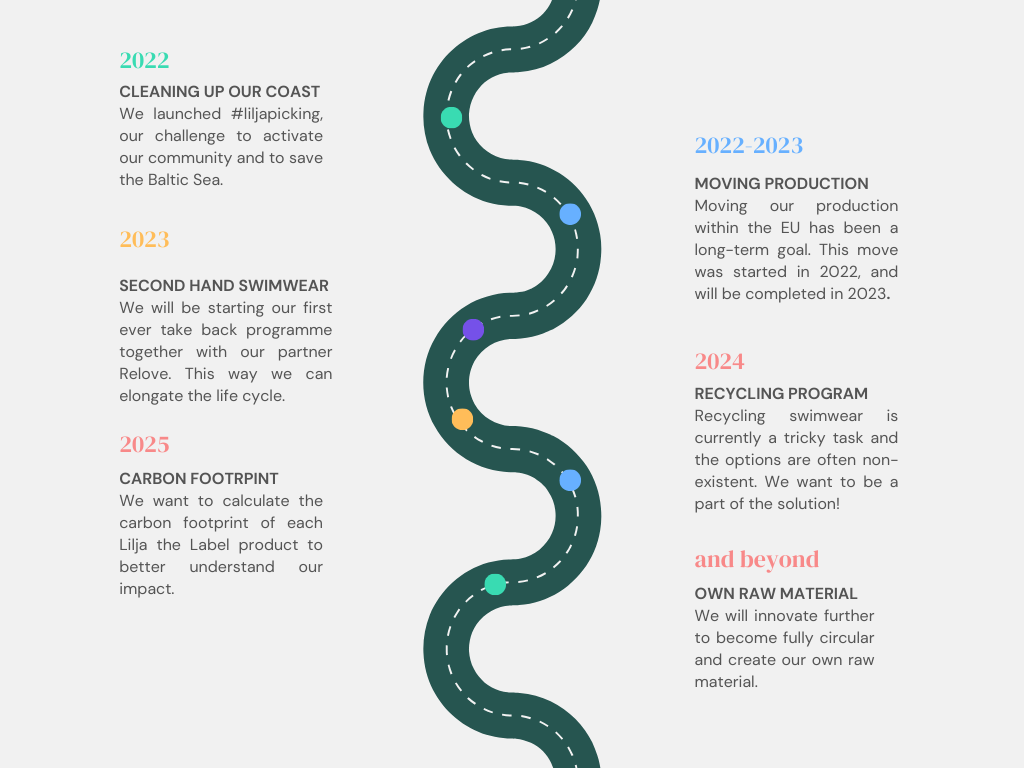 Our roadmap to circularity
We are in no way perfect, however we are dedicated to the ongoing journey of becoming a more circular and sustainable swimwear brand. We've established a comprehensive roadmap to guide our progress and ensure accountability, both to ourselves and our community. We have built a roadmap for the coming years to track our progress and to stay accountable, to ourselves as well as to our community.
It is important for us to also include our community into our impact actions. We have done this for example with our trash-picking challenge #liljapicking launched in 2022, as well as our 2nd hand initiative Lilja Preloved launched in 2023.
Completed sustainability steps
We have moved our entire production to the European Union in 2022. The factory we have partnered up with is a family-run company located in Guimarães, Portugal.
We have committed to using only recycled, regenerated, natural and sustainable fabrics and other materials in our entire production.
We have launched #liljapicking, our challenge to activate our customers in taking care of their local nature.
We never discard returned items, photoshoot samples or faulty items. Returned items go through a careful manual inspection and are re-sold. Samples and 2nd quality items are sold at our store in Helsinki with a discount.
We have left out all unnecessary packaging materials. We don't send paper packing lists, return forms or anything unnecessary with our packaging.
Our paper hang tags are single-paged and only for product information, not for branding.
We do not offer free returns. We see this as a sustainability step as free returns often lead to impulse purchasing and a higher rate of returns.
We use a coworking space as our office and an external warehouse shared with other vendors for our warehousing and logistics. We don't maintain all these different functions by ourselves and can share the environmental costs.