S - 179cm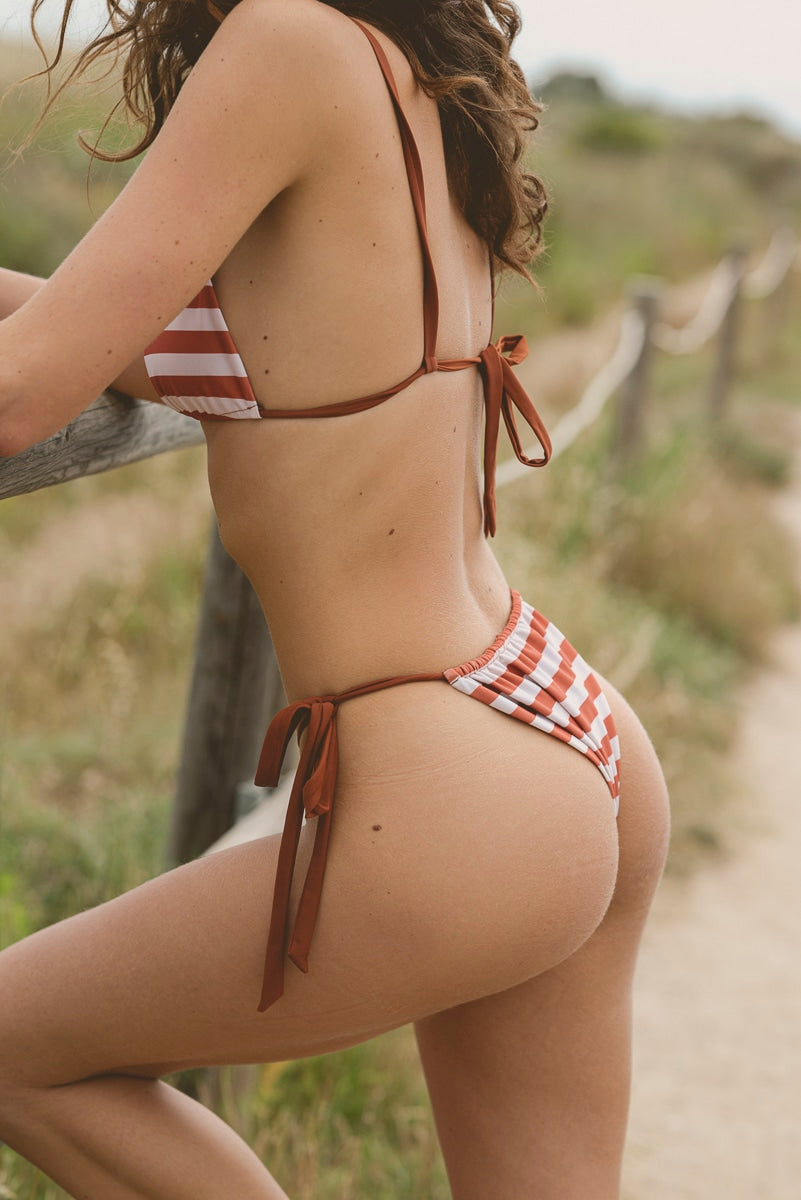 S - 179cm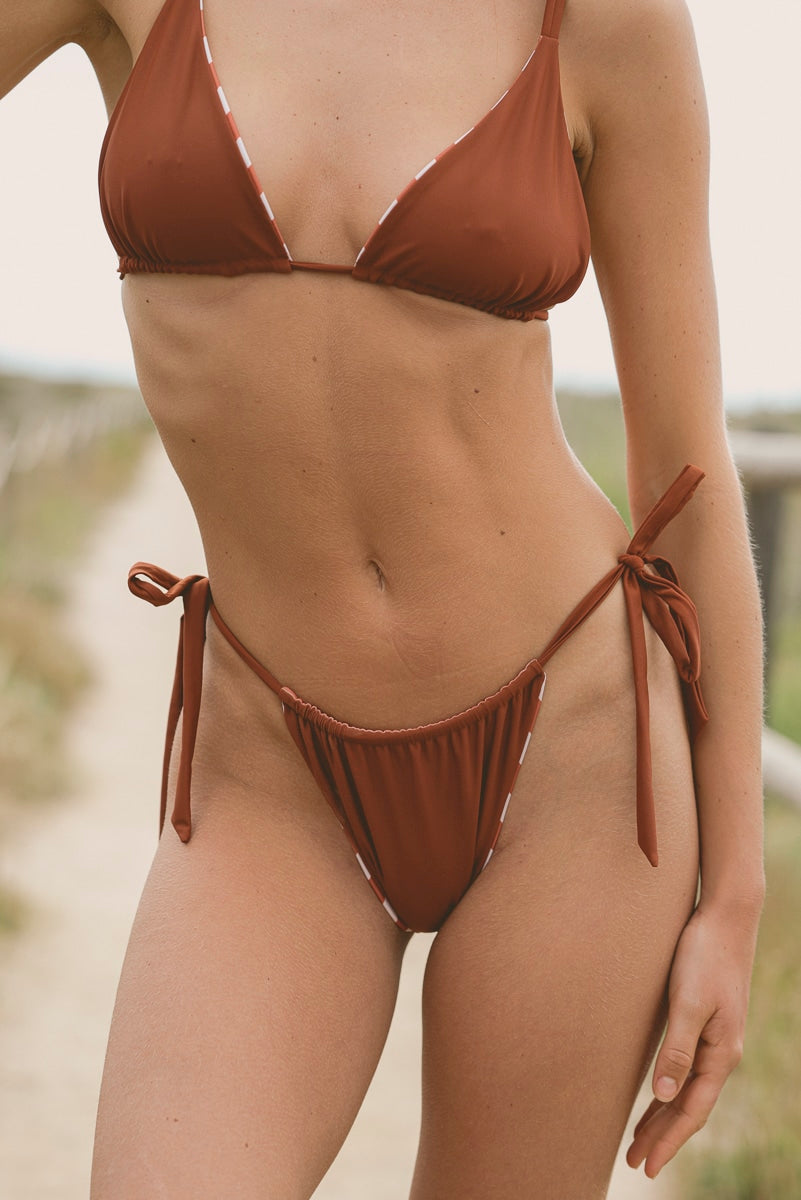 S - 179cm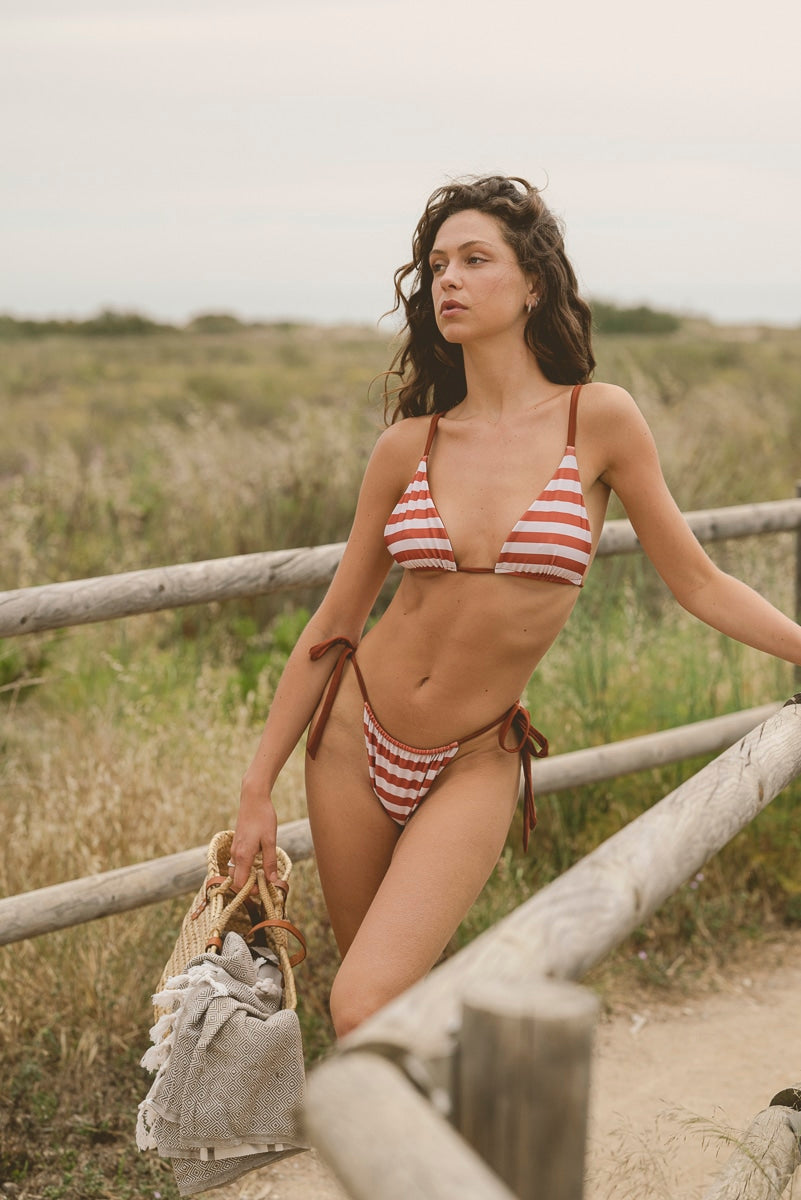 S - 179cm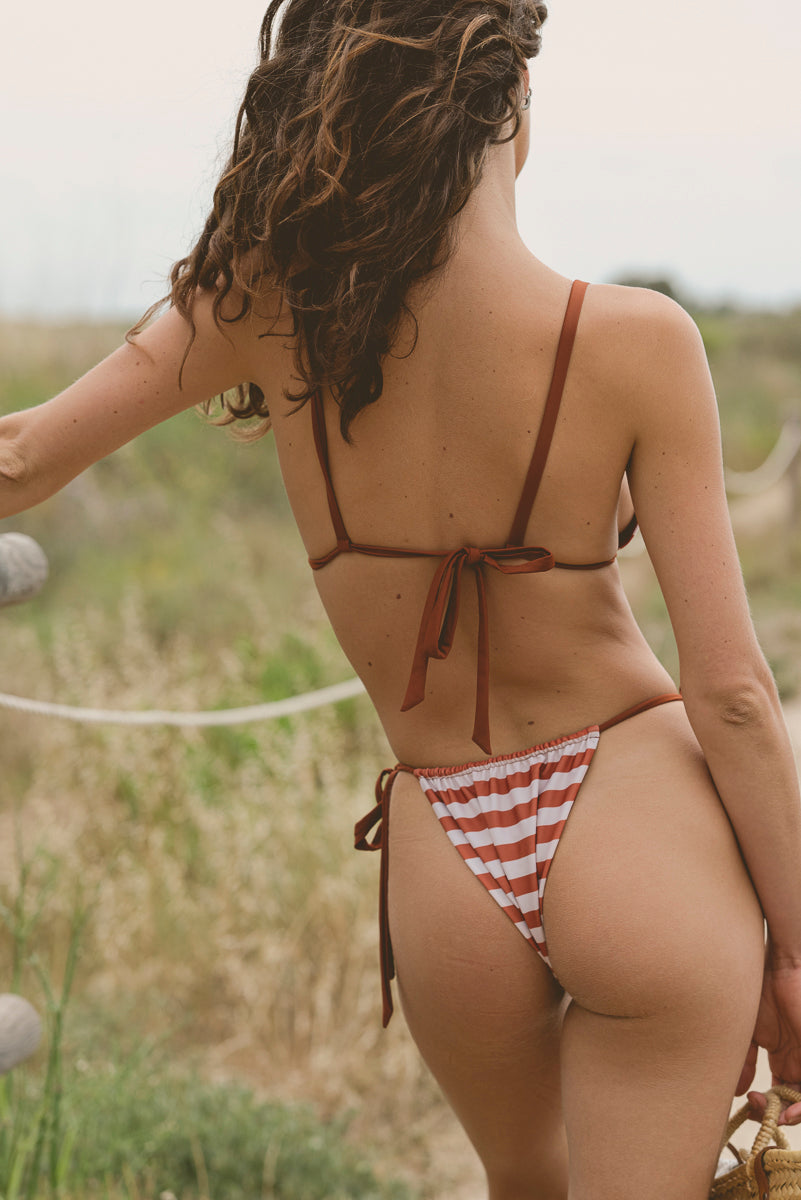 S - 179cm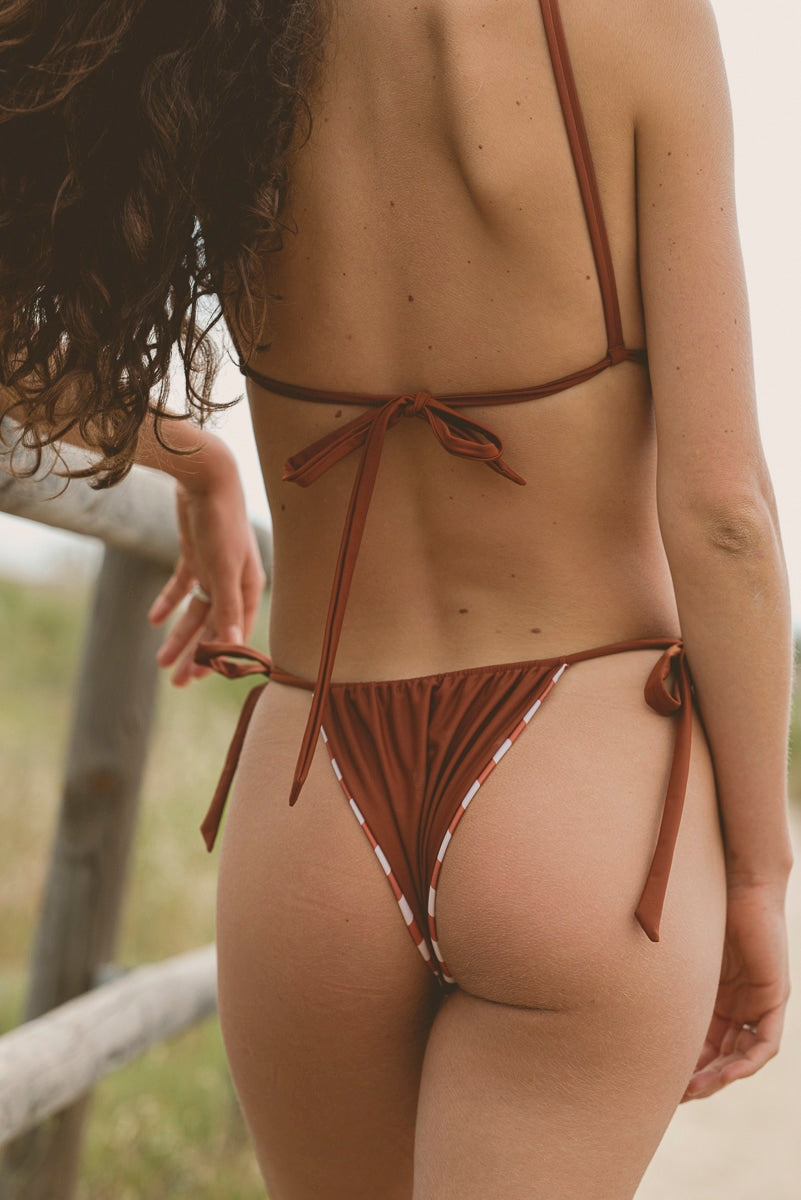 XL - 172cm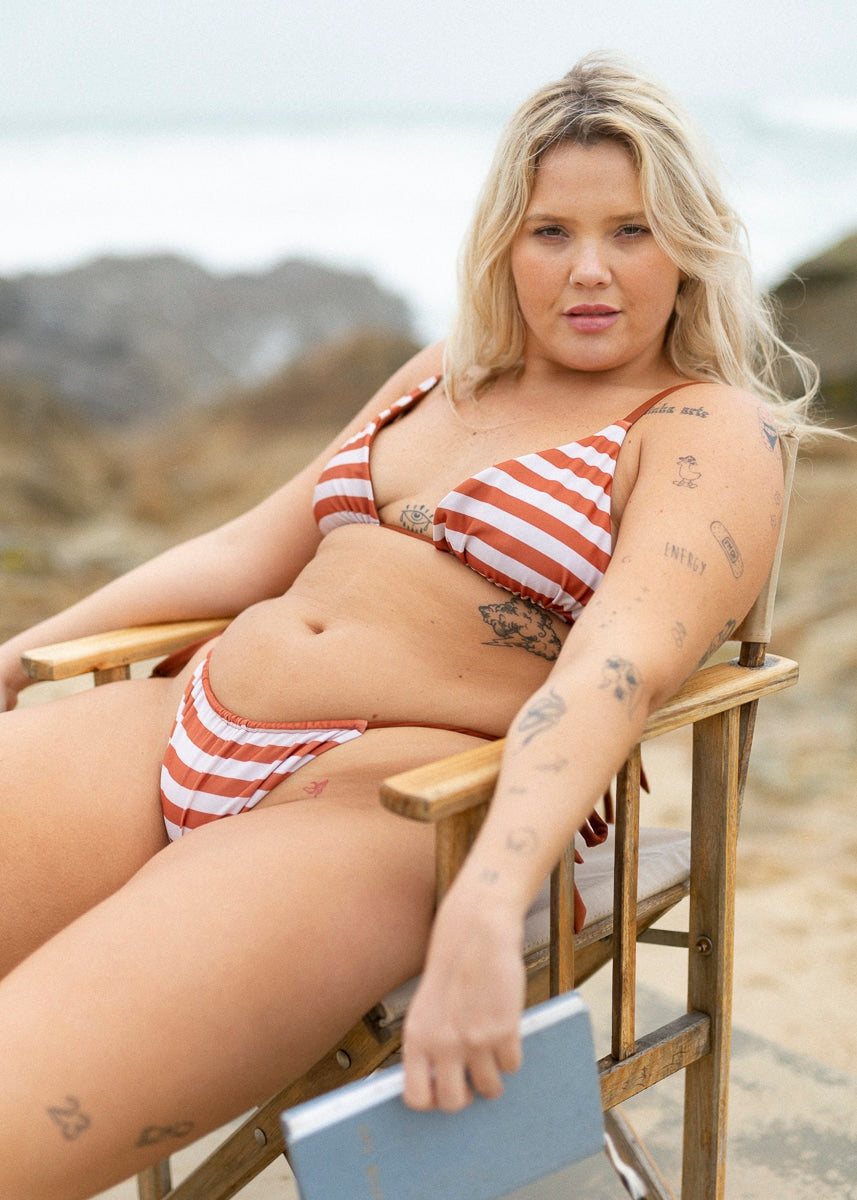 XL - 172cm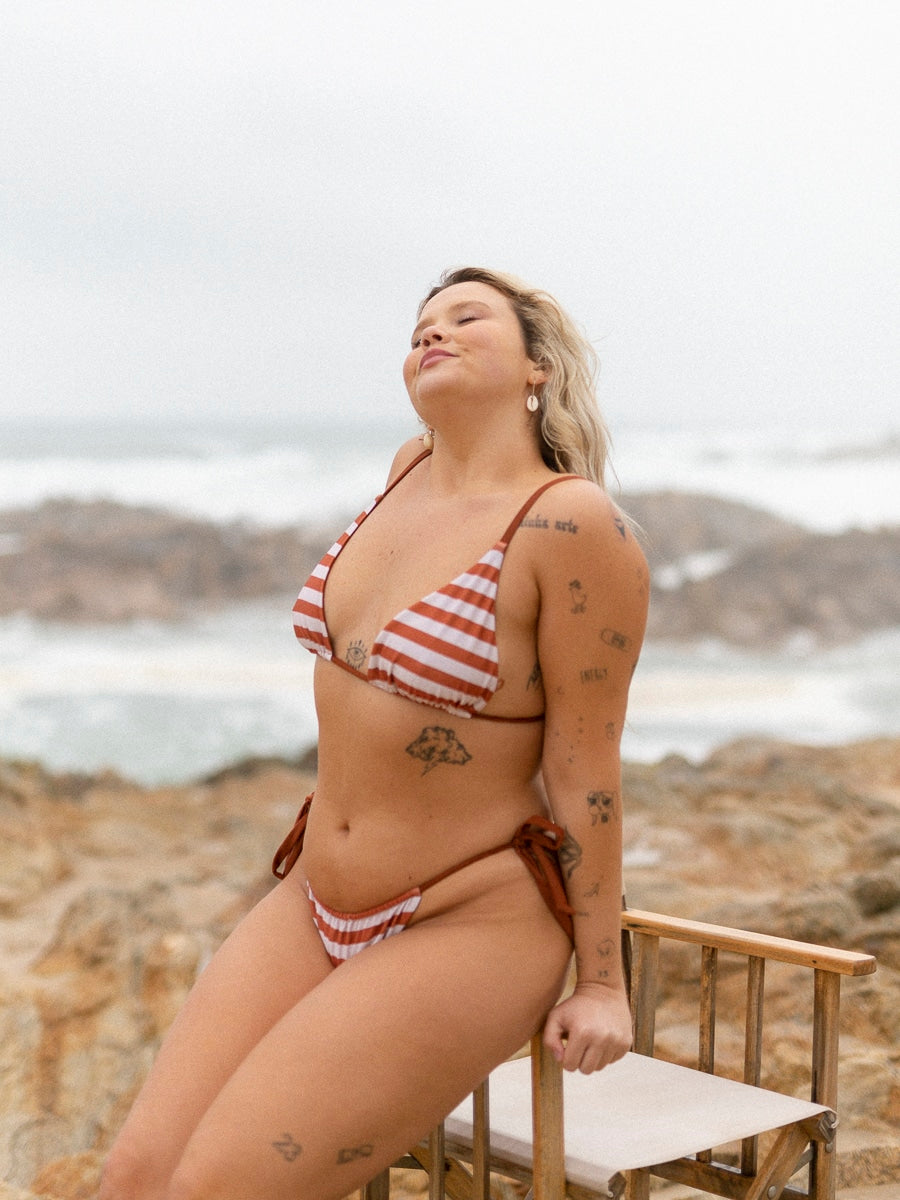 XL - 172cm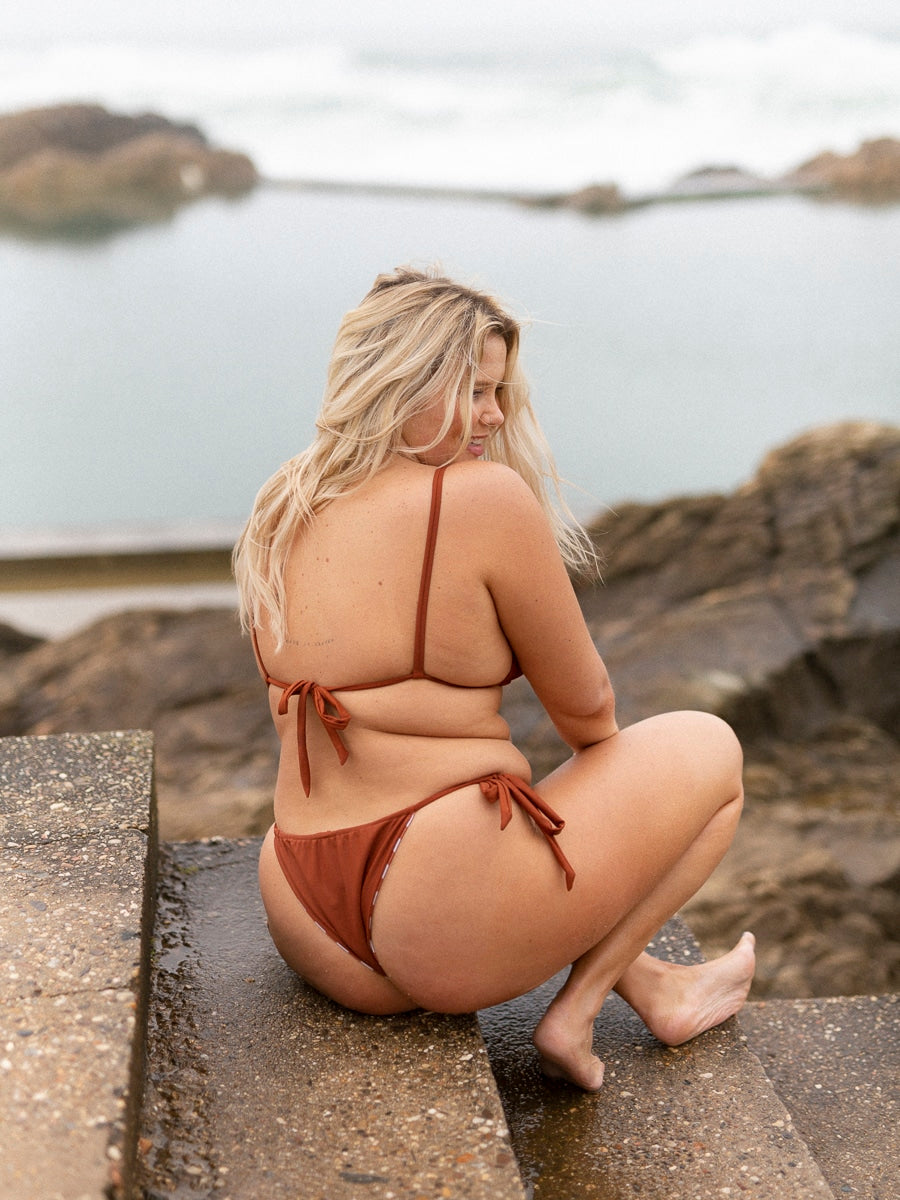 XL - 172cm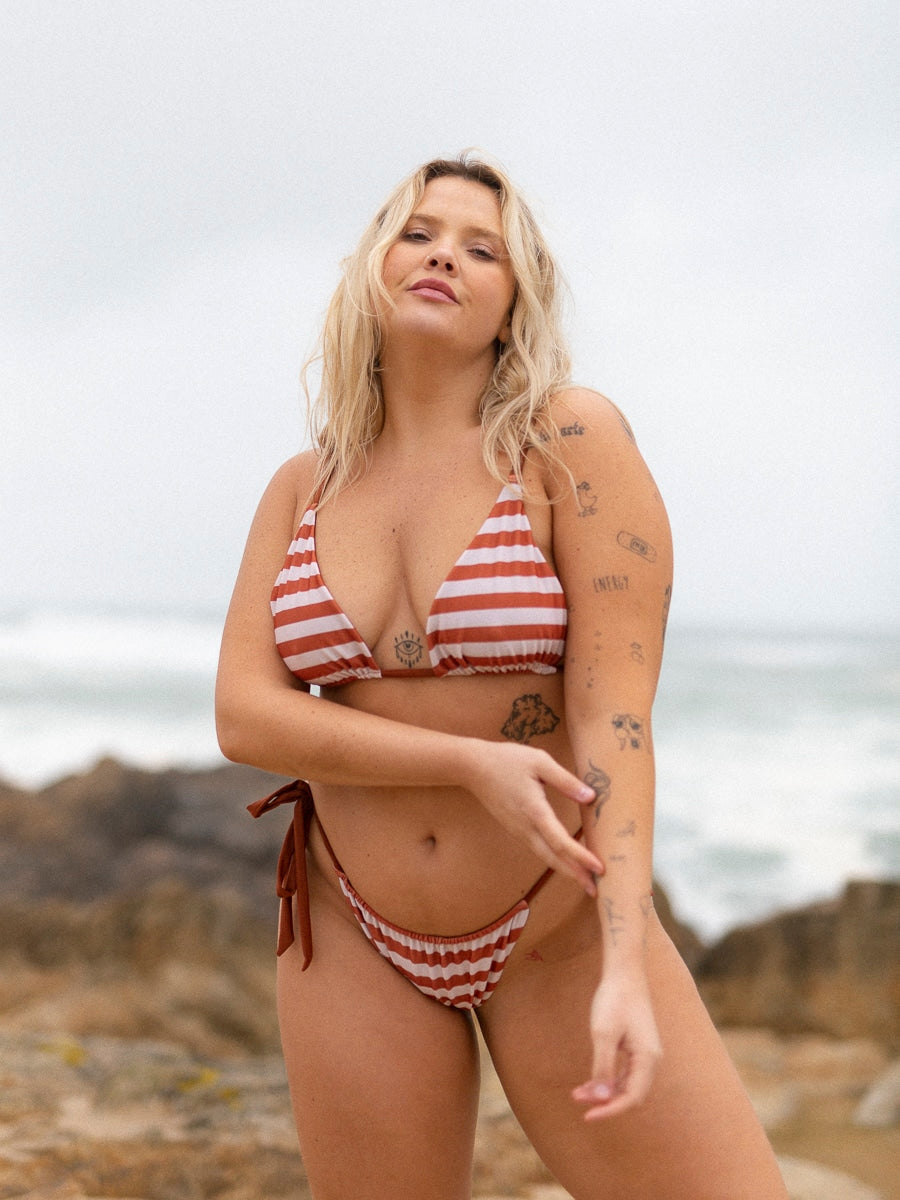 XL - 172cm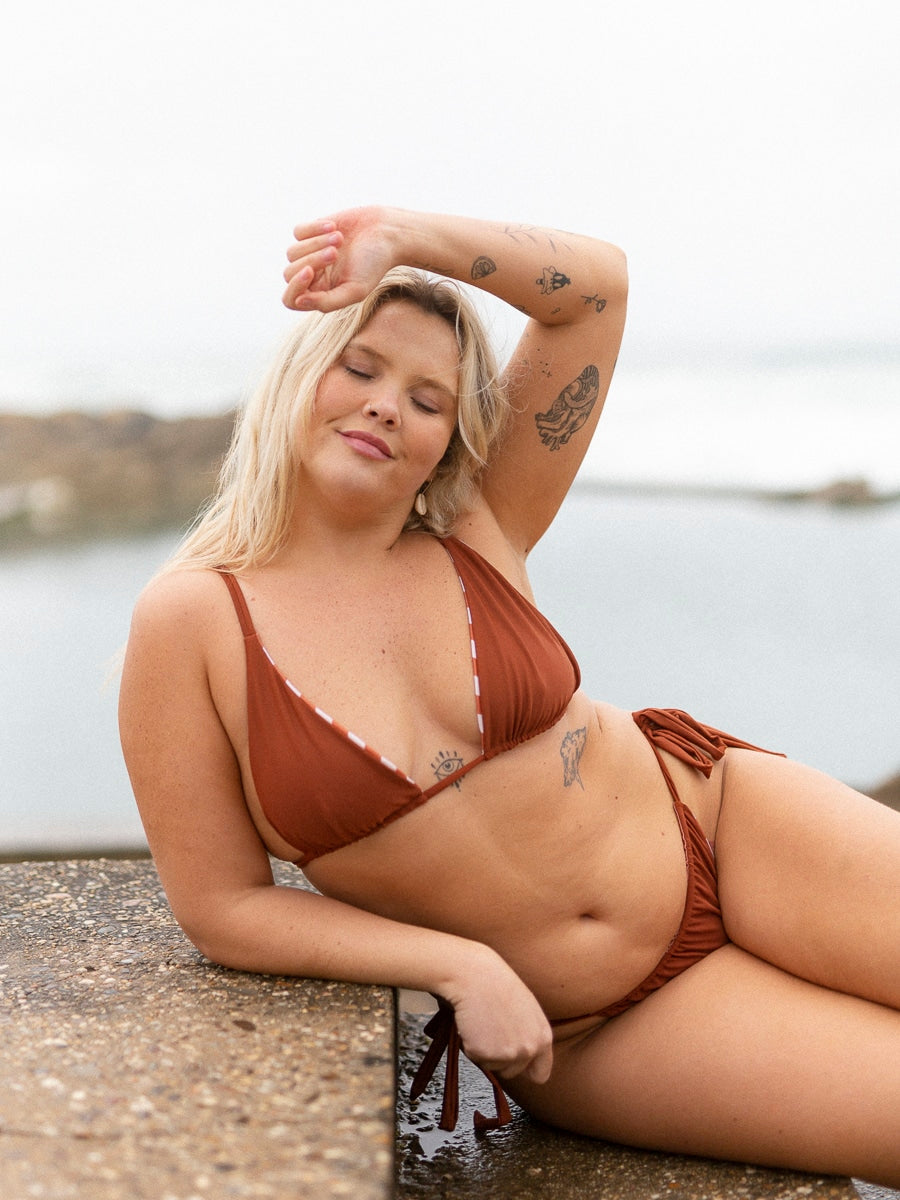 Gloria Bottoms striped
Regular price
Sale price
$63.00 USD
The Gloria Bottoms were designed in collaboration with the lovely Nanda Schwarz.
"The Gloria is named after my better half, aka best friend Gloria. We met on Instagram and instantly became a great team, both professionally and in private. Gloria loves bikinis that are a bit more cheeky and that's why I named this set after her. We both share a love for plaid and looked at about 100 different colour combos, until we landed on this delicious combination of caramel and beige."
The Gloria Bottoms offer fully adjustable sides for maximal versatility. The striped print can be fully reversed into a soft yet vibrant hue of caramel.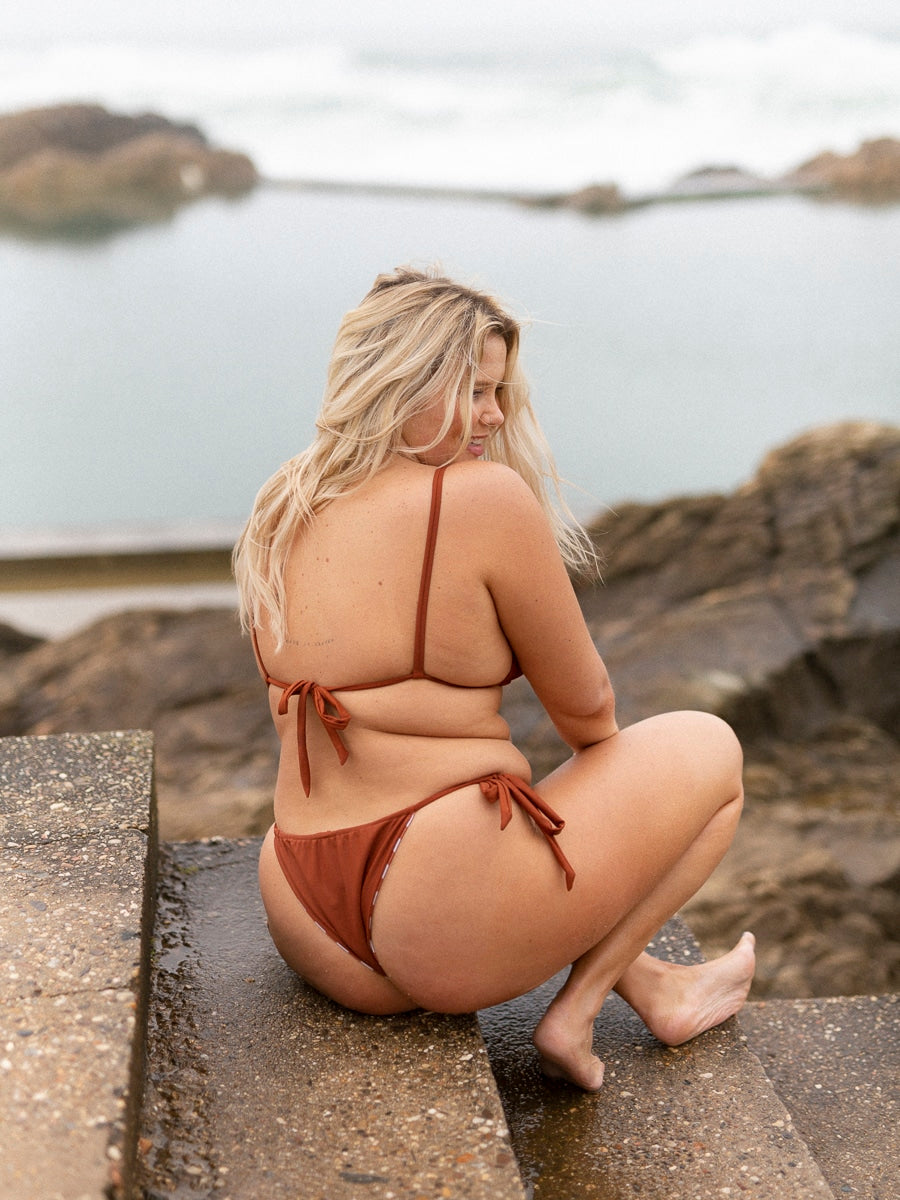 Gloria Bottoms
ECONYL® REGENERATED NYLON
FABRIC FEATURES
DOUBLE-LAYERED FABRIC
FULLY REVERSIBLE
Collaboration collection
Lilja x Nanda Schwarz
This item has been created in collaboration with Nanda Schwarz, our favourite German lifestyle influencer.
Nanda has an inspiring vintage inspired style and is all about fun colour combinations, not forgetting about always preferring the most sustainable options. Our collection with Nanda is made from the best recycled materials at our family-ran factory in Portugal.