S - 179cm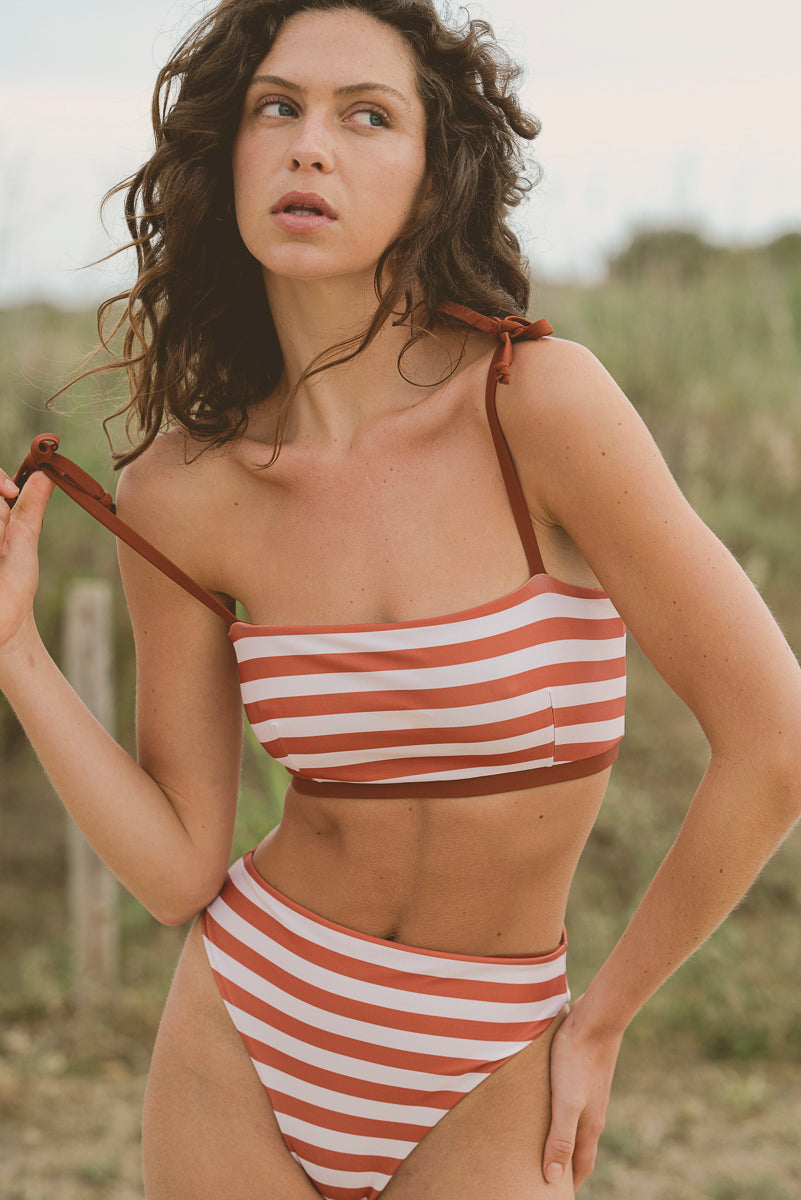 S - 179cm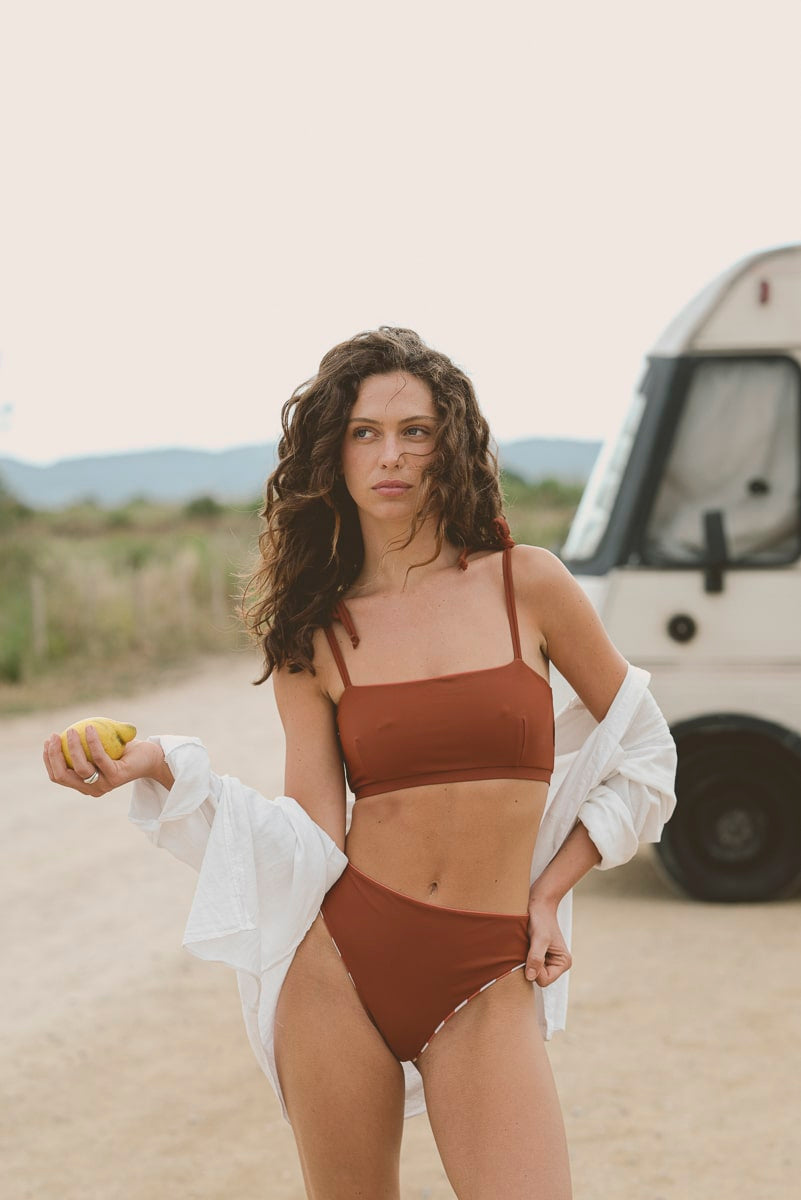 S - 179cm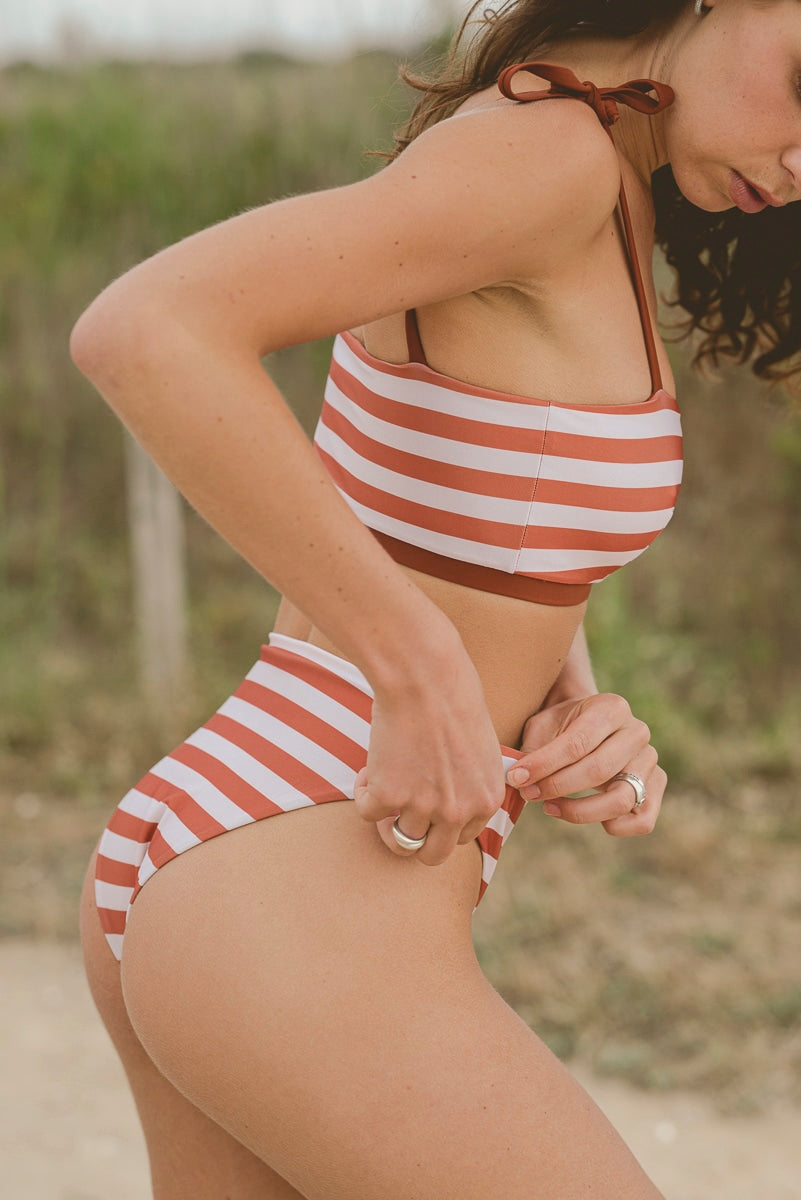 S - 179cm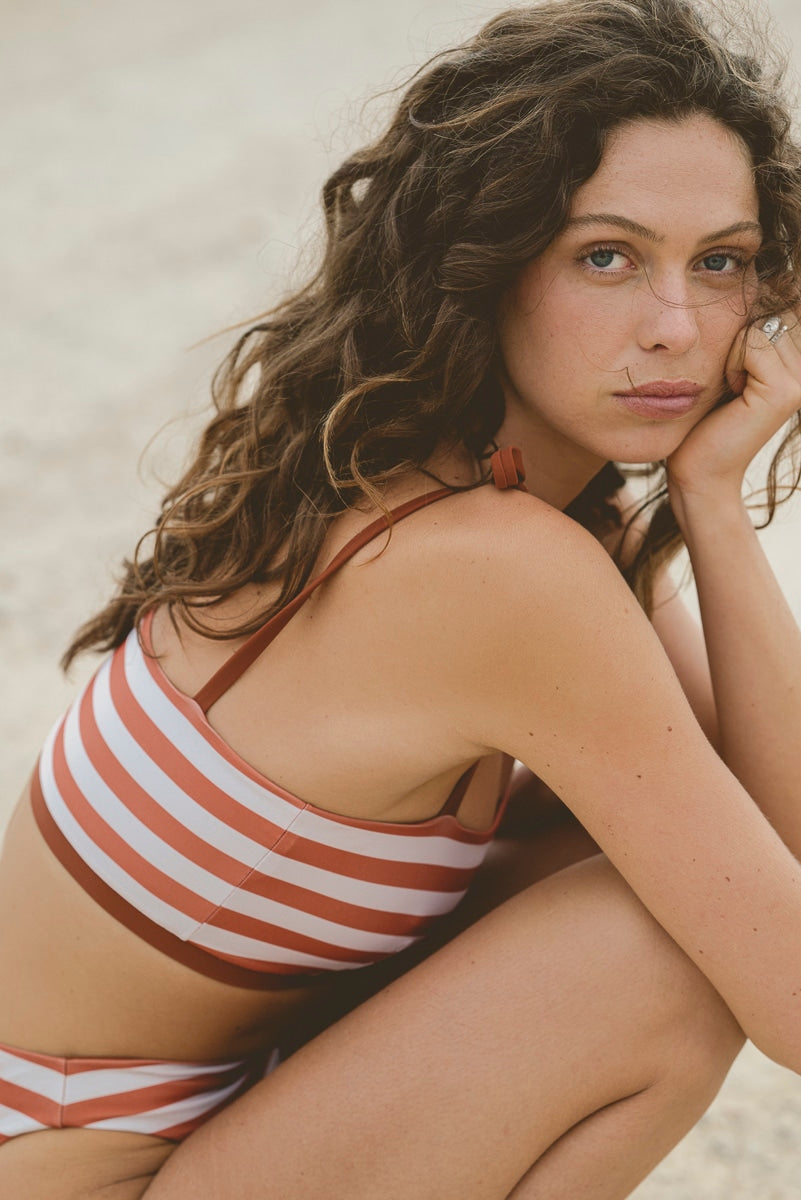 S - 179cm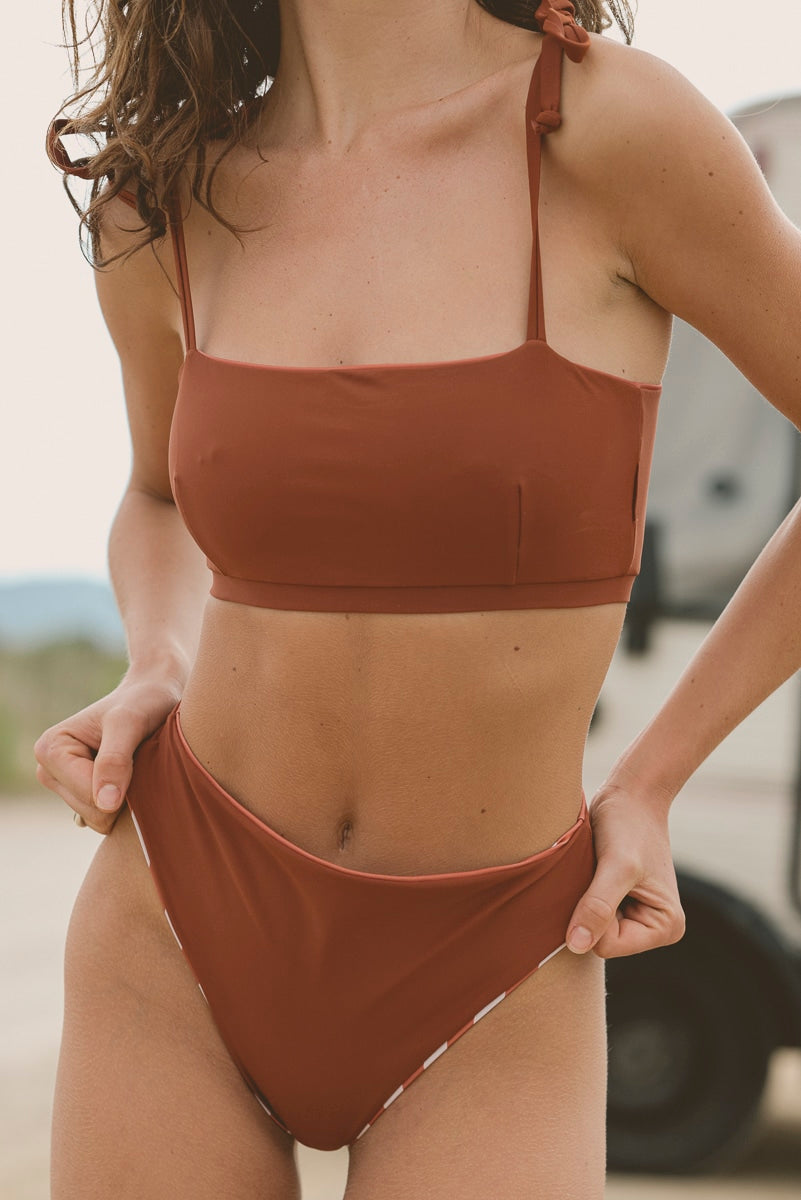 S - 179cm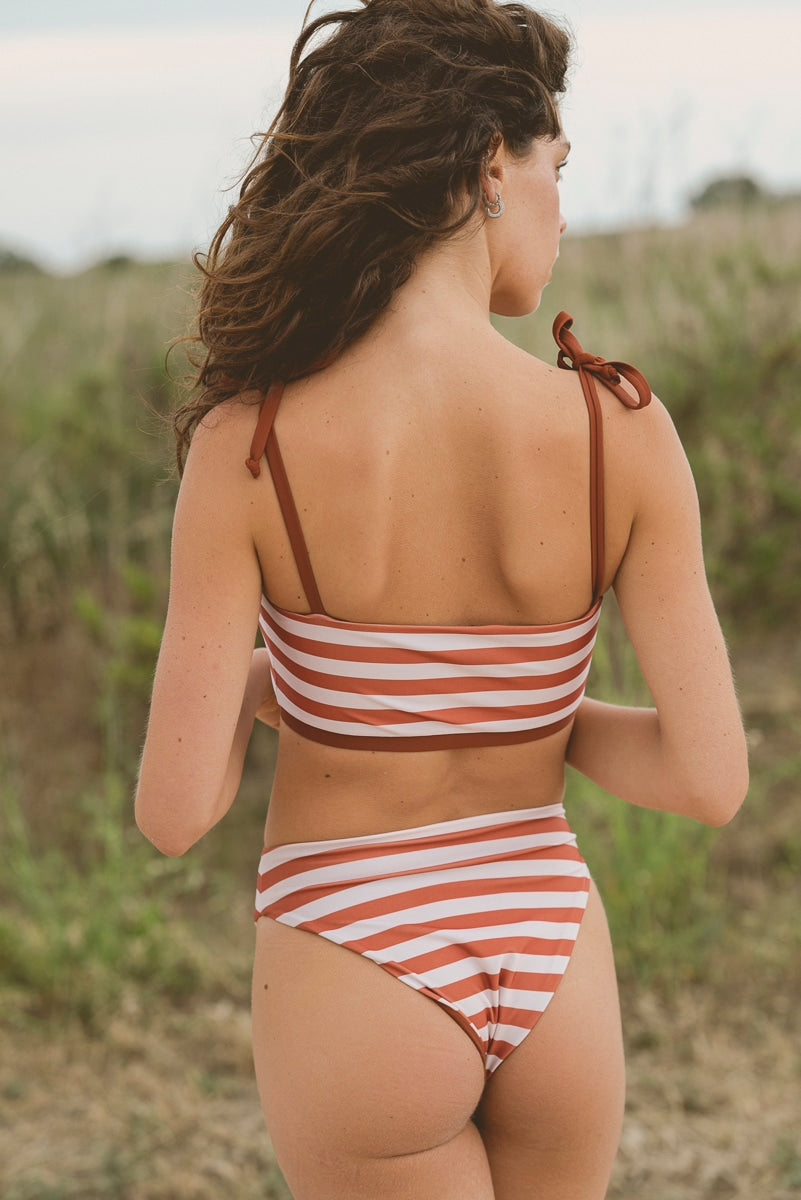 S - 170cm
S - 170cm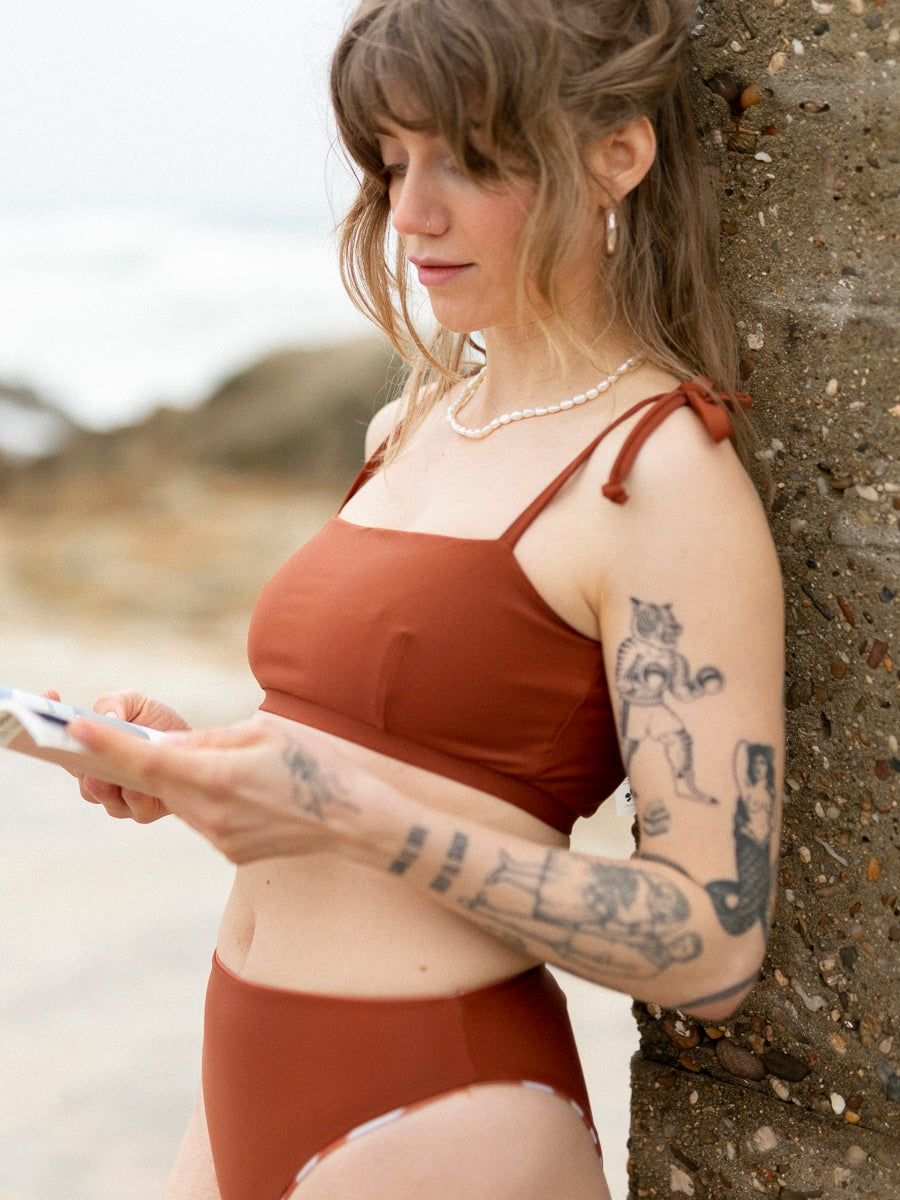 S - 170cm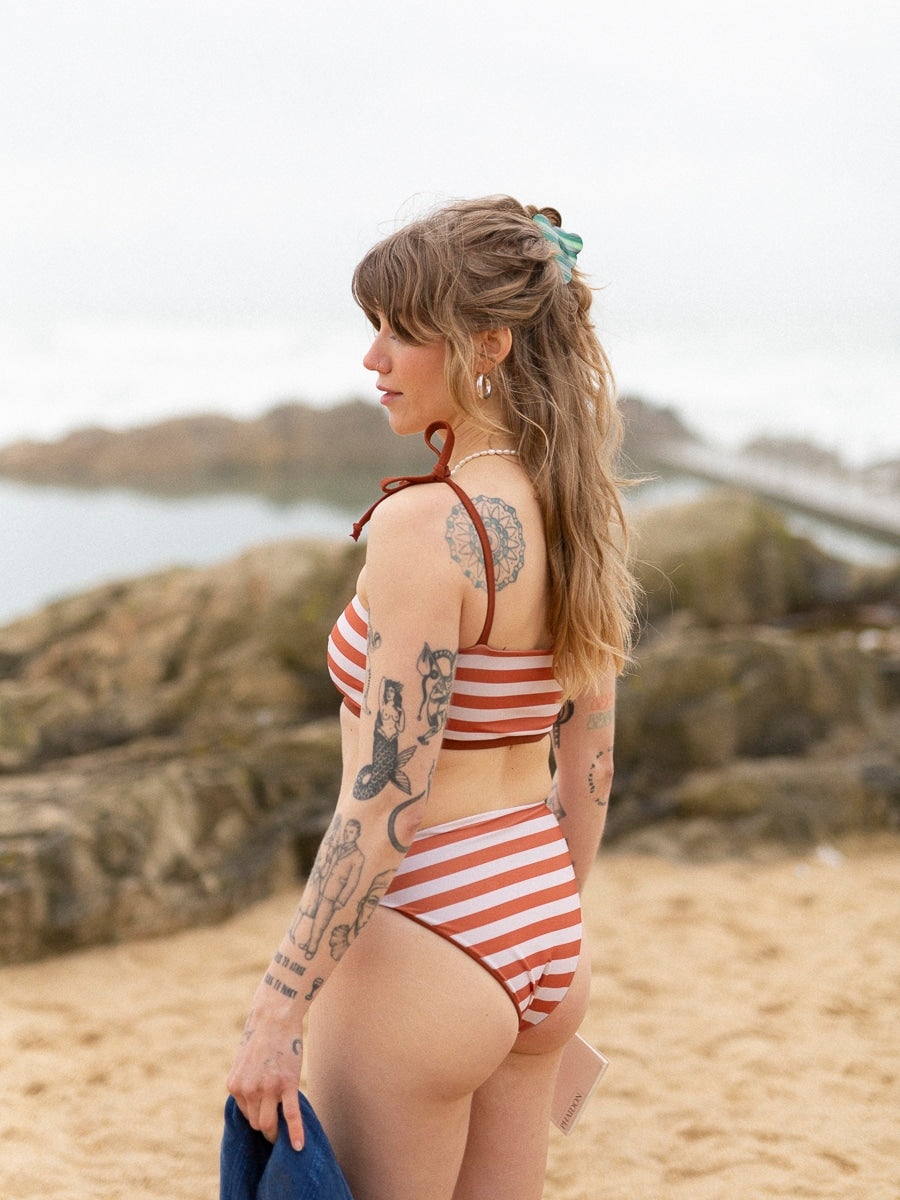 S - 170cm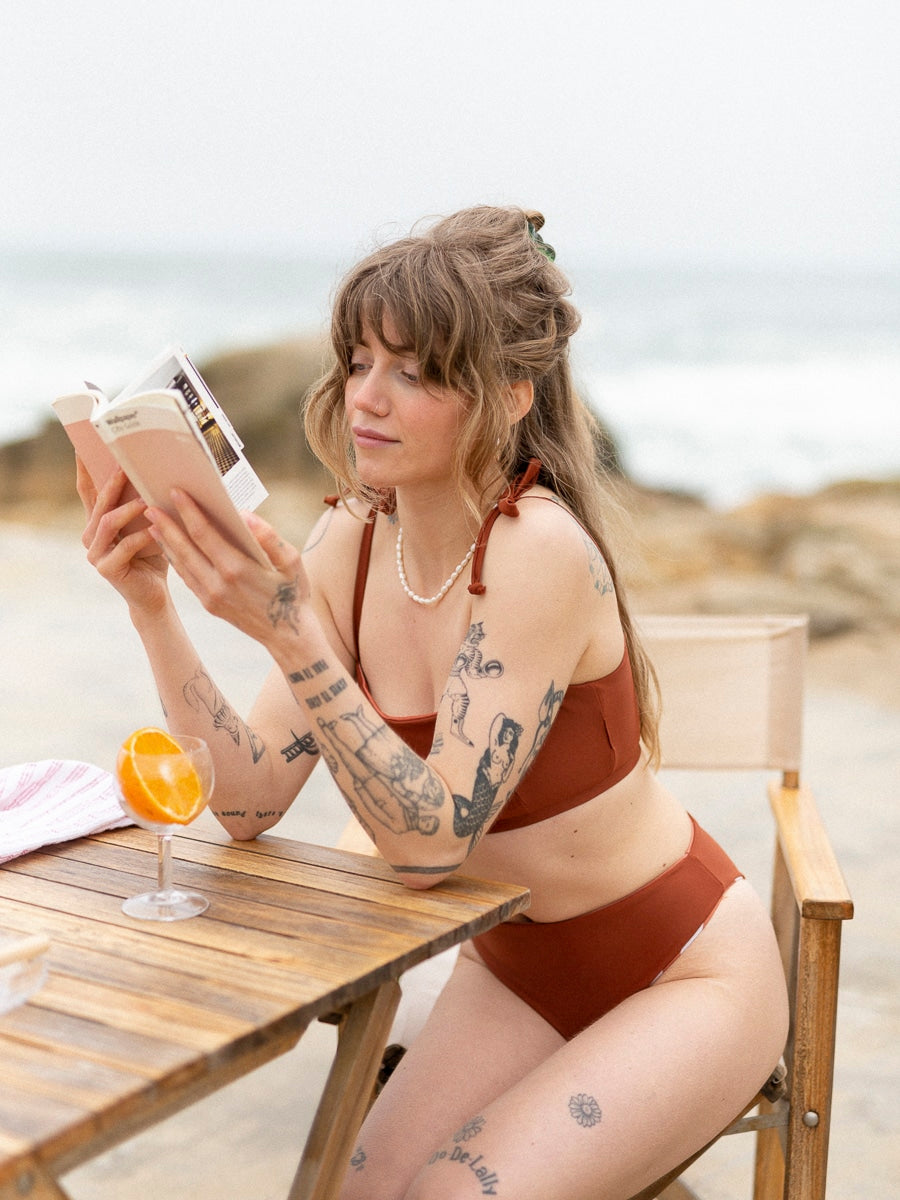 Helma Top striped
Regular price
Sale price
$74.00 USD
The Helma Top was designed in collaboration with lovely Nanda Schwarz. 
"The Helma is named after my grandma and inspired by the 50s, in which she has experienced her youth, just a little modernized. I got my love for stripes from my grandma Helma and immediately knew I wanted to include a stripe pattern in my collection."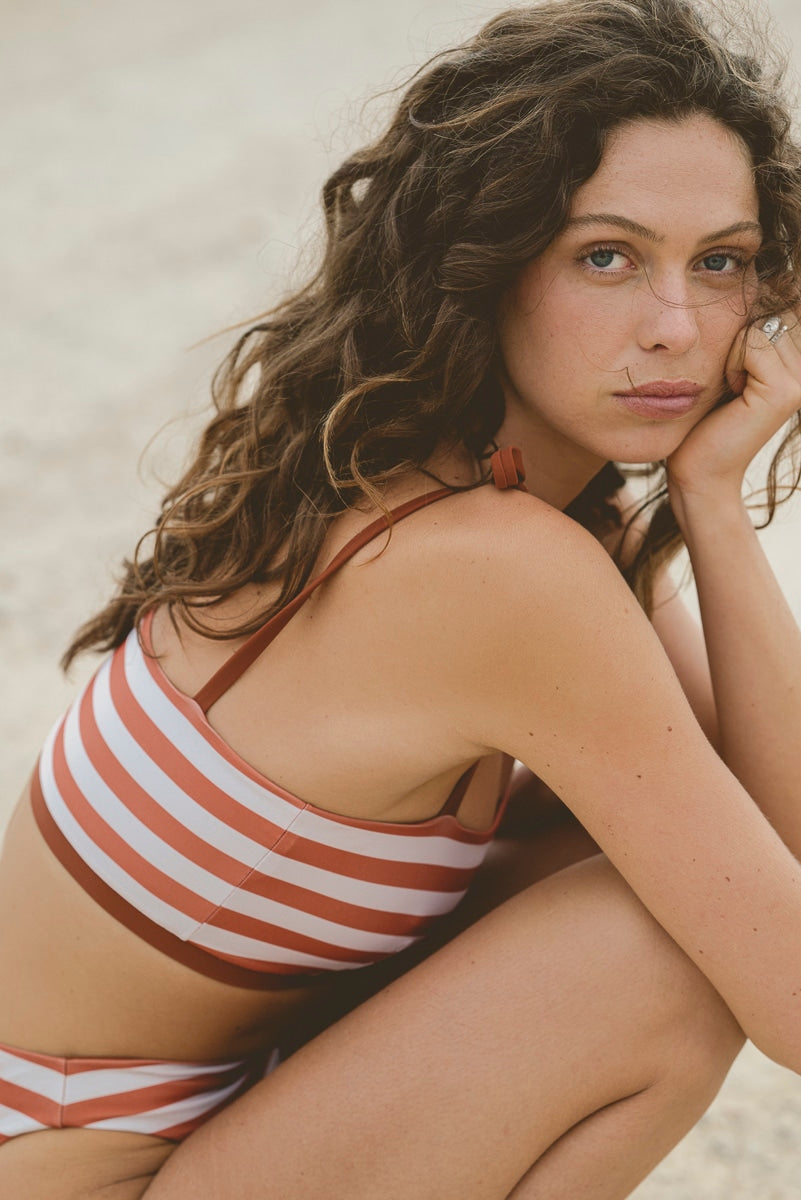 Helma Top
ECONYL® REGENERATED NYLON
FABRIC FEATURES
DOUBLE-LAYERED FABRIC
Collaboration collection
Lilja x Nanda Schwarz
This item has been created in collaboration with Nanda Schwarz, our favourite German lifestyle influencer.
Nanda has an inspiring vintage inspired style and is all about fun colour combinations, not forgetting about always preferring the most sustainable options. Our collection with Nanda is made from the best recycled materials at our family-ran factory in Portugal.