S - 169cm
S - 169cm
S - 169cm
S - 169cm
S - 169cm
S - 169cm
S - 169cm
L - 174cm
L - 174cm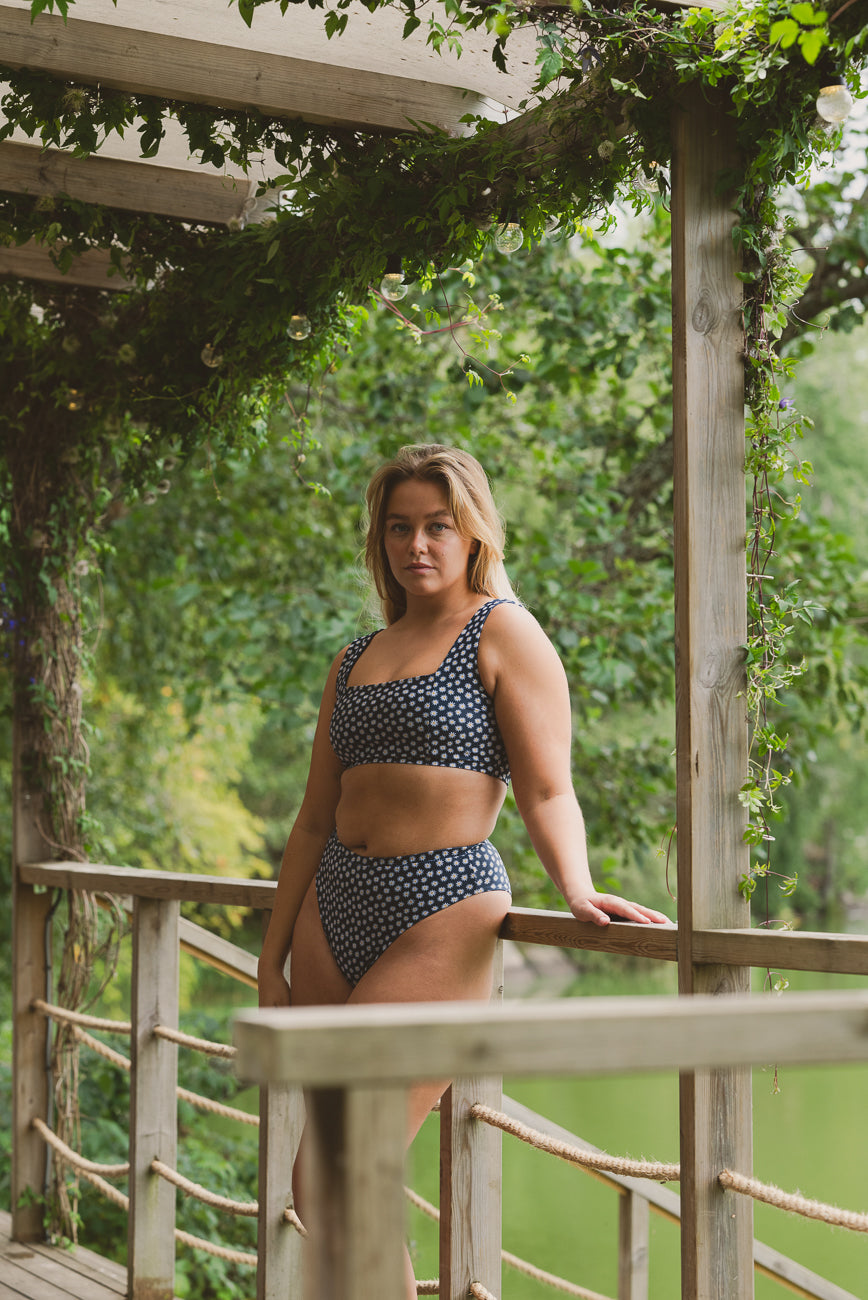 L - 174cm
L - 174cm
L - 174cm
Daisy Boxy Top
Regular price
Sale price
$81.00 USD
Our Boxy Top features a flattering square neckline matched with thick comfortable straps. We have placed an elastic band under the bust for the best fit and support, and the textured recycled fabric used in this top just adds something extra for a perfectly luxurious fit. This bikini top offers coverage and support with its firm fit making it the perfect choice for an active day in the sun. Our Boxy Top has been stitched seamless for the most flattering fit, and the two layers of fabric offer support without compromising comfort.
Daisy Boxy Top
ECONYL® REGENERATED NYLON
FABRIC FEATURES
DOUBLE-LAYERED FABRIC
FULLY REVERSIBLE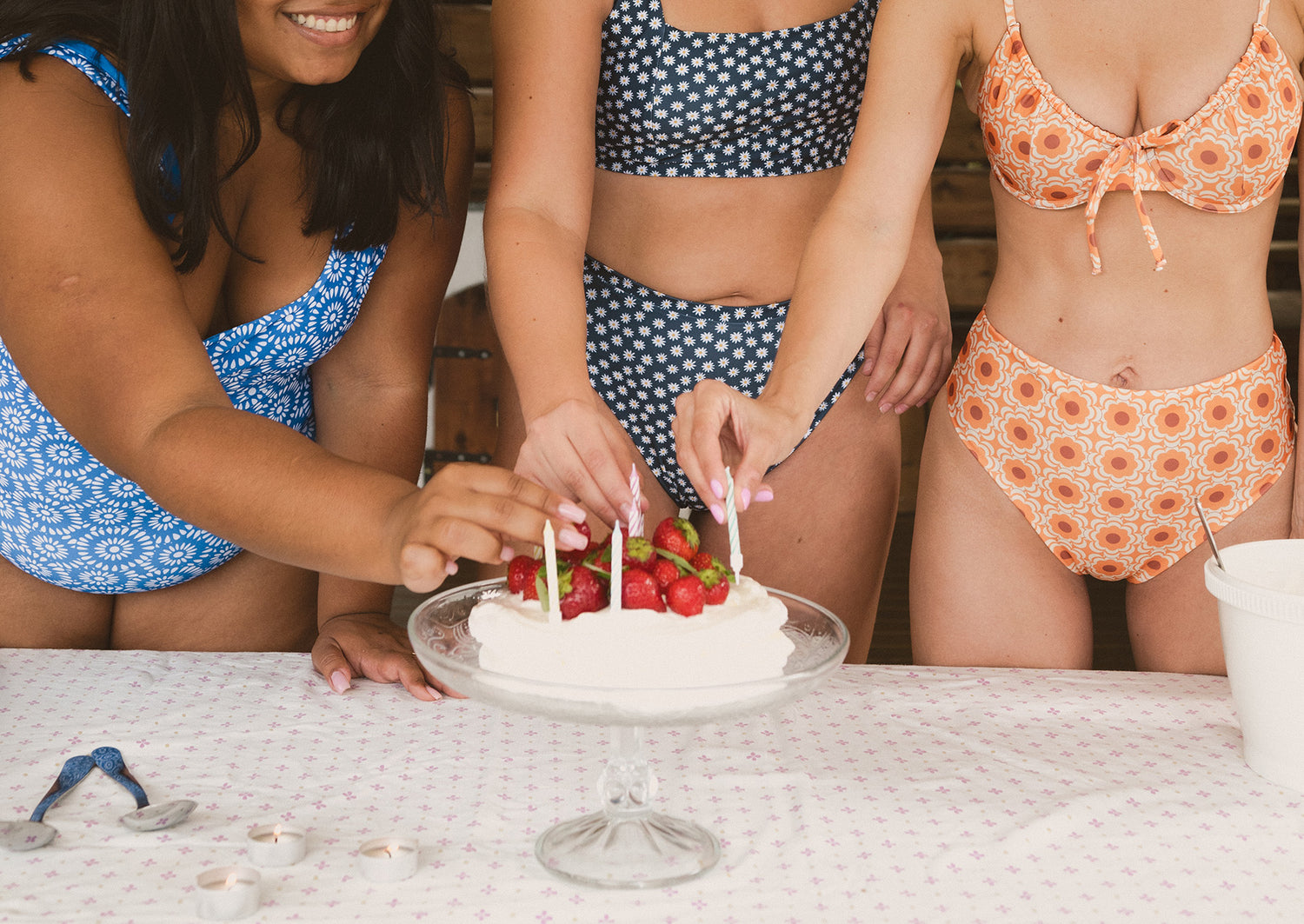 Bringing back our three best-selling prints
Birthday Drop
It's a special celebration for us as we mark our 7th birthday. We couldn't be more thrilled to have you by our side on this journey. To make this celebration even more exciting, we're unveiling something incredible – a come-back collection featuring our three all-time best-selling prints from past seasons. You have been asking for them, and we are happy to deliver!